OUR MISSION
U.S.VETS Career Network is an award-winning veteran employment program connecting with individuals across the country through online and traditional in-person support. Through the Career Development Initiative, we prepare transitioning service members and veterans for the civilian job market, connect them with veteran-friendly employers, and provide them with all the resources they need to launch a satisfying and gainful civilian career. Registered veterans have access to a dedicated Veteran Talent Specialist and the full U.S.VETS Career Network website, including a curated veteran-focused job board and career development resource library.
U.S.VETS
U.S.VETS is the largest nonprofit organization with boots on the ground to combat America's homeless veteran crisis head-on. Our comprehensive approach provides housing, counselling, career, and supportive services to help our veterans rebuild and thrive.
Today, in the United States, nearly 38,000 veterans experience homelessness, accounting for approximately 9% of all homeless adults. They deserve our support.
With 32 sites across 11 regional locations in California, Nevada, Arizona, Hawai'i, Texas, and Washington D.C. we are uniquely positioned to offer temporary and permanent housing solutions and comprehensive services to veterans and their families nationwide.
Career Development Initiative Program Funders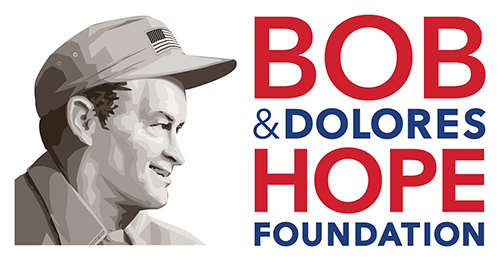 Inland Empire
Reserve Base, California
951-201-8167
Istokes@USVETS.ORG
Phoenix
Phoenix, Arizona
602-717-0206
tcalhoun@usvets.org
Houston
Houston, Texas
832-392-6264
swilliams2@usvets.org
Barber's Point
Kapolei, Hawai'i
808-763-9006